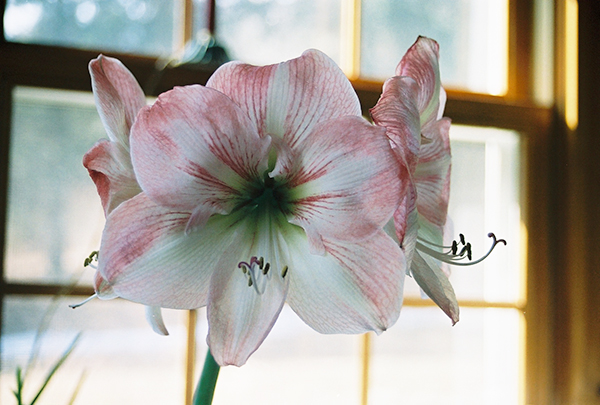 "My experience at Arknest is Great. I always know that I am received as I am brokenness and all. When my session closes I always feel at peace and ready to try again at whatever comes my way. I love that nothing is off limits to talk or work on. I totally look forward to every time I get to spend at Arknest."

Tammy | Menomomie,WI
---
"From my very first visit with Ellen , I knew i would have much to gain from her and Arknest. I felt an instant connection. The atmosphere at Arknest is welcoming, peaceful and beautiful. I had many issues with I wanted to work on and Ellen helped me through each one in a variety of ways. She provided books, resources, reiki, anther expertise on mindfulness and perspective. Each visit was meaningful to me. I always felt comfortable and supported. My greatest gain from my time at Arknest is the ability to look within and find positive perspective and better understand the connection between body, mind and spirit. It's awesome! I look forward to my next experience at Arknest."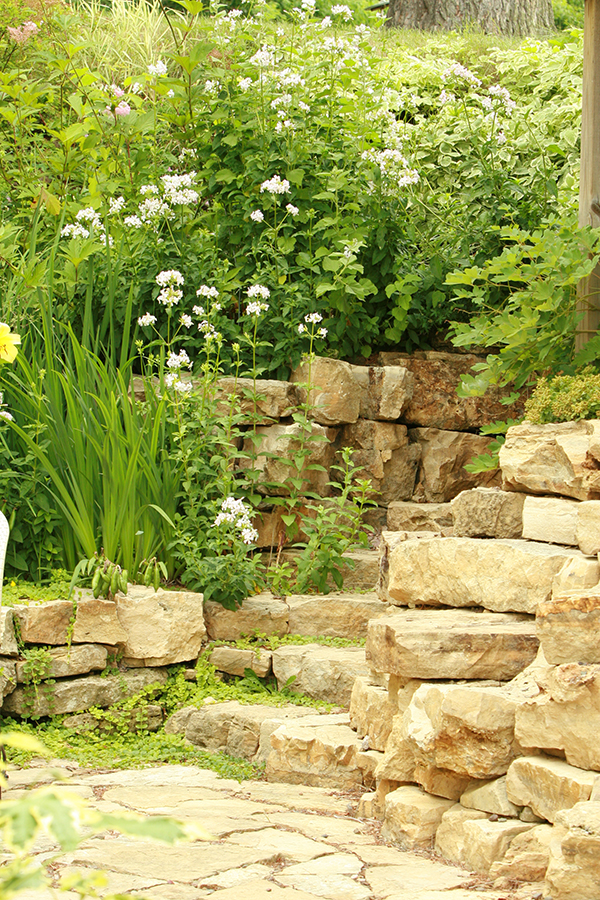 Heidi | Menomonie, WI
---
My visits to Arknest have been very fulfilling. Ellen has taken the time to meet my needs and expectations on all levels. I was looking for an uplifting environment that would enable me to grow emotionally, spiritually and physically. She has guided me to be a better parent and person by helping me express my feelings and thoughts throughout my journey. Ellen has given me many tools to create a new outcome for my future. I would recommend Arknest to anyone looking for help, guidance, or new insight. Until we meet again. Terri Menomonie, Wi.
"Arknest is a safe and beautiful space for individuals to relax and heal physical and emotional pain. Dave is a patient qi gong teacher who is teaching me breathing and movement techniques helpful in handling stress and anxiety. When I sought help from Ellen for a health problem, I found her to be a wise and gentle person experienced in massage, reiki and life coaching techniques. In just one session she was able to help me gain insight into understanding and handling my problem. We live in a time when it is easy to be narrowed and isolated by our obligations and technologies. Arknest is a place where we can widen our lives and connect to healing interpersonal energy."
Sandra L | Teacher, Writer & Editor | Menomonie, WI
---
"I have been introduced to Qigong at age 80 and now for the first time I honestly feel that the slow, relaxed, gentle meaningful movements of Qigong have created a plan of exercise that is for me truly helpful-enjoyable and easy to do."
Dottie D | Menomonie, WI
---
"There's an outdoor pool and fountain, lush with plants. The fountain makes nice sounds. There's a bed downstairs. It's warm in the winter. There's a claw foot tub. Deep. The house is well kept, outside and in. Outside the wood trim has been freshly stained. Inside the old farmhouse local craftsmen regularly update rooms. Dave has applied some specialized paint tricks here and there to bring uniqueness, like painting a floor so it looks like marble tile.
The house sits on an old-fashioned 40-acre plot in the middle of a vibrant rural area where tradesmen, organic farmers, town workers, conventional farmers, and retirees share the landscape. A bright-eyed dog and cat with personality lord over the front porch and bring animal vigor to the days.
Is any of this what I remember most? No. It's the owners and their energy. Dave's whimsy and delight in the moment, when the moment allows. Ellen's grounded selfhood, the vitality in her voice, the cheer, care, and simple presence that shines through. It's the opportunity for a river ride of conversation that engages and goes somewhere. The rest is icing on the cake."
Greg S | Santa Fe, NM
---
"What is it like being at Arknest?
I stayed at Arknest for a four day retreat in August 2008. I was longing for a quiet place, a place to be supported, with times to share and times to be alone and this is what I found at Arknest.
One of my favorite spots is the large front porch where we sit to visit or read, and eat wholesome meals that are prepared and served with love. While we eat we are surrounded by blooming red geraniums on the porch rails and hummingbirds that come frequently to eat at the feeders hanging above the flowers. Sometimes I sit down on the patio below the immense perennial flower gardens decorating the hillside, listen to the waterfall, sip a cup of morning tea, and watch the sun rise over the horizon and through the pine tree. Inside this beautiful rustic house and through the many windows one can appreciate the feel of Nature through flowers, sun, or the sound of the wind in the big old white pine in the back yard. Whether it is solitude or companionship I need, I found it easy to have both in a loving supportive environment."
Cynthia H | Santa Fe, NM
---
"My First Journey Experience was absolutely amazing, mind and eye opening, and truly a life changing event. Dave and Ellen had been telling me bits about The Journey for maybe a year or so, and I read the book by Brandon Bays. One day, I decided to try the approach out on a nagging recurring headache, always in the same part of my head. Though I had read the book, I had no expectation about what would actually happen.
And having gone through it, and thought about it since, it is still hard to explain.
But, simply, we 'journeyed' into the part of my head that was hurting. I described what I saw and what the first feeling that came to mind was. We, and this is kind of weird, we expanded that feeling as wide and far as we could and I dropped myself through it to another level or depth, or layer. I observed, described, and expanded several times until I truly felt I could fall no farther.
And that level, that final, ultimate level, was defined as my core, and what was at my core, was best called the Peace which Passes all Understanding. And after spending some time there, I slowly came back out or up and dealt with the various issues discovered at all the previous levels.
By the time I was 'back', my headache was gone.
It turned out the headache was intimately related to a problem of indecision, and was intertwined with aspects of life with my dad.
That particular headache has not returned and my dad (deceased in 1998) and I get along now better than ever.
This Journey Process with Dave has made me aware of the roll of cellular memory in body aches and pains, the place and size of heaven, the face of God, and the look and feel of my soul, and other 'trivial' things such as these.
I have gone back twice for other Journey work, and none of those has been as powerful or illuminating as the first. Dave is not a doctor or scientist- but more of a spiritual artist or practitioner. Events are not always repeatable as they claim to be in science or medicine. Success in Journey and all therapies depends on a convergence of many factors: Readiness of the client, a listening and skilled therapist compatible languages, moods, smells, sounds, a relaxed environment, and much more."
Ron W | Menomonie, WI
---
"Thanks David for introducing me to 'Journey' work with that meaningful work you did with me when you were in Ontario. What you cleared in that one session (re my dad) I believe would have taken many sessions in traditional therapy."
George H | Toronto, Canada
---
"I am a friend of Ellen and David Liberto and have been fortunate enough to visit their lovely home and experience the peace, tranquility and hope that resides there. Arknest is a beautiful space with gorgeous gardens, trees, and views. The rooms are organized, soothing and inviting. The food is wholesome, delicious and quite frankly, out of this world great! But it is not the rolling hills of the gentle Wisconsin countryside, the serenity of the house or the five star quality of the food that makes Arknest special. Arknest is a very special and unique experience beause of the deep love, caring energy and enriching spirit of Ellen and Dave. Time spent with them at Arknest is the highlight of my year. I strongly encourage others to experience the rejuvenating power of an Arknest getaway!"
Susan S | Camden, ME