EQUIPPING ADULTS AND CHILDREN WITH RESOURCES TO HELP NAVIGATE LIFE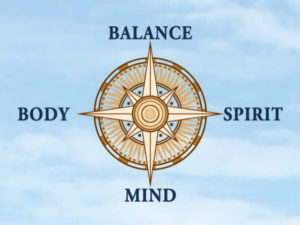 WHEN YOU COME TO ARKNEST YOU WILL LEARN HOW TO CREATE THE LIFE YOU ARE YEARNING FOR. THROUGH THE USE OF INTERACTIVE PROCESSES YOU WILL LEARN TO:
• Identify The Real Problem….I feel so confused as to what I could even work on to change my life since I have trouble knowing where to start.
• Identify Outcome You Really Want….I feel I want so many things yet they seem out of my reach.
 • Identify Resources To Maintain The Outcome You Want….I know I have things in my life that can support me but it never feels like it is quite enough.
 • Identify The Obstacles That Have Been Standing In Your Way Of Having What You Have Always Wanted….I feel like there are so many obstacles to my having the life I want….. can I actually overcome these?  YES!
WHAT A SESSION WITH ELLEN LOOKS LIKE: 
Since each one who comes to Arknest is a unique individual, the processes offered are just that, unique to each individual. You are invited to choose the modality that seems best for you at any given time. This is an organic approach to meeting your desired outcome. Clients find this approach both ecological and satisfying.
---
There are two very important distinctions in this work. Getting to the" root cause" of an issue and "being at cause" for your healing. When getting to the root cause of an issue, clients report experiencing the healing that they have always hoped was available to them yet had never really experienced in other forms of therapy. Being at cause allows you to take the necessary responsibility for your healing to occur. All of our offerings have an emotional, physical and spiritual component, assisting your healing in body, mind and spirit. I invite you to come, enter this Place of Hope and Rest just as you are; all are welcome. It is my commitment to support you in whatever way you may need at this particular moment of personal transformation and healing. Remembering always, you are in the driver's seat at all times, this is your process! I follow your lead, Facilitating your profound healing experience with Grace and Ease.
This work can help you with the following and more……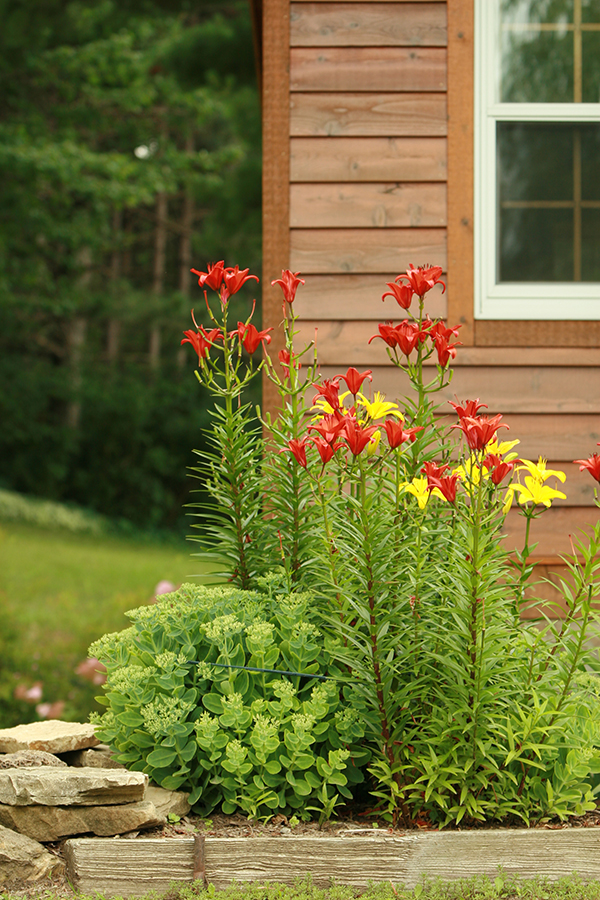 ---
Emotional Issues
                                                                  Depression, anxiety, anger, trauma, abuse,  self esteem, mid-life crisis, grief, forgiveness
---
Work issues
Time management, stress, procrastination, motivation
---
Intimate Relationships
Marital dynamics, co-dependency, parenting, children's issues
---
New Directions Education, finding new direction, purpose and focus, career changes, handling retirement, changing habits
---
Therapeutic Life Coaching    
Humanistic Neuro Linguistic Psychology (HNLP) and Hypnotherapy are tools used in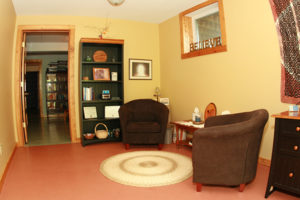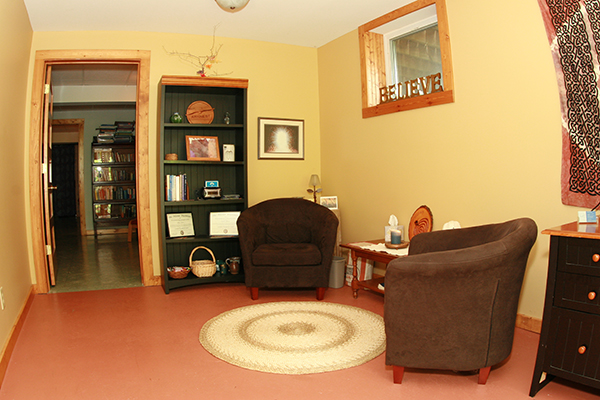 Therapeutic Life Coaching to assist clients in moving from a Problem State (what they want less of in their lives) into their Outcome State (what they want more of in their lives). Often clients are aware of what they don't want but are seemingly unaware of what they do want. However, knowing what individuals don't want can be the first step in finding a better way to live and interact with others. These sessions are educational and this work does not foster client dependency. It is an interactive and self-exploratory process for the client and most importantly clients leave with permanent change.                                                                                                                                             
---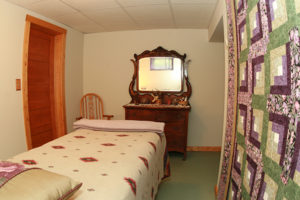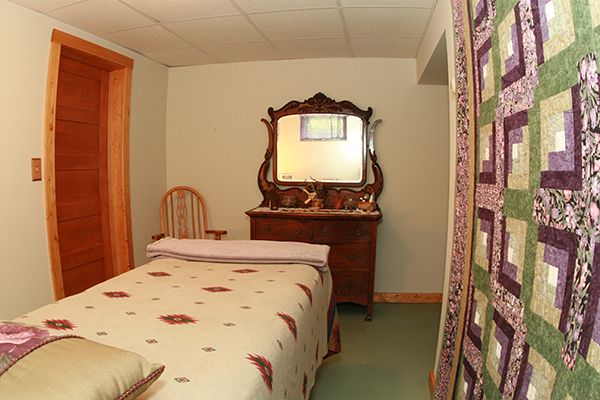 REIKI   Reiki is a simple, safe natural method of spiritual healing and self-improvement that taps into life force energy to improve health and enhance quality of life. Individuals receiving this form of energy work lie comfortably dressed on a massage table.  Reiki therapists then guide and realign energy fields with hands on or above the body. Setting your intention at the outset of your session is always welcomed. This can be as simple as "I want to relax" or perhaps something a bit deeper, "I want to clear a particular issue that has been coming up lately."  Receiving Coaching in concert with Reiki is a comfortable and gentle way to experience this release. Whatever your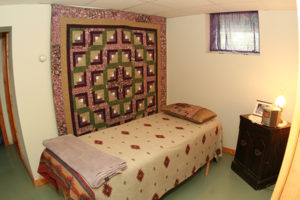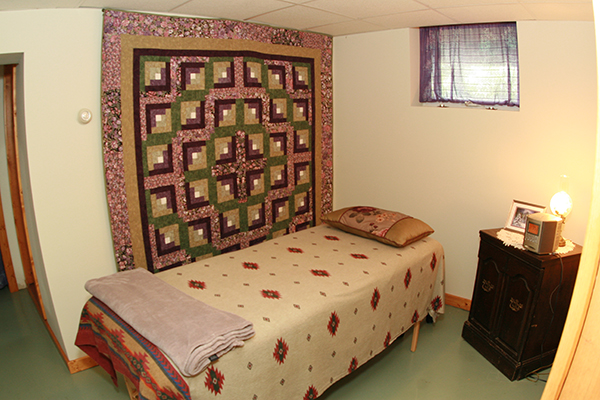 intention, Reiki will leave you feeling grounded and refreshed.                                                                                                                                                                                           
---
Light Touch Body Work Integration and Aromatherapy     There is a saying amongst body workers," the issues are in your tissues" Many hold emotional, physical, mental and even spiritual wounds in their bodies, manifesting as pain or disease. Light Touch Body work can assist in releasing and restoring one in body, mind and spirit through the use of massage, Reiki, aromatherapy and coaching. Touch in itself is therapeutic, relaxing and rejuvenating.                                                        
---
Mindfulness Practices 
The underpinnings of all therapies offered at Arknest is Mindfulness. Specific offerings include:
Meditation, Yoga,  Spiritual Direction, Setting Intention,Breathwork, Non violent communication.
---
Wellness Recovery: Individual Skill Development and Enhancement
**CCS PROVIDER ALL COUNTIES**
Offering self-inquiry processes aligned with your personal goals and objectives to support you as you step into the new person you are becoming.
---
Work With Children k-12
**CONTRACTS FOR SERVICES CLTS ( Children Long Term Waiver)  AND F&CH ( Family and Children)**
Just like the Adults who come to Arknest, children are unique individuals needing processes that are unique to who they are. They respond well when given choice in their session. They know what they need and are able to ask since they feel safe and respected.
Offering Traditional and Alternative Therapies To Help With:
Academic Issues                    Family issues                    Social Issues
ADD                                         Divorce                               Self Esteem
ADHD                                      Relationships                    Eating Issues
Asbergers                                Grief                                    Body Image
Autism                                     Fear                                     Depression
Developmentally Delayed   Abuse                                   Anger
Cognitive Disorders              Boundaries                         Trauma
Stress                                       Motivation                          Anxiety
Test Taking                            Procrastination                  Panic Attacks
---
Desired Outcomes Maintained Through:
Therapeutic Life Coaching              Massage                                        Educational Support
Self Regulation Skills                       Cranial Sacral Therapy                Learning Strategies
Grounding Techniques                    Reiki                                                Learning Styles
Story Telling                                      Movement                                      Goal setting
Role Playing                                      Breath work                                   Social Skills
Wellness                                             Yoga                                                Communication tools   
Mindfulness Activities                    Meditation                                    Setting intentions